Race Relations
As a result I was asked to think strategically, creatively and quickly about ways of lowering the political temperature and engaging disaffected communities, particularly young people.
I did this by running a competition to find faces to put on a national poster campaign saying why Britain was such a great multicultural country to live in. Targeting youth clubs and the media in northern towns we ran a series of adverts that quickly generated over 10,000 faces of which 31 were chosen to go on the poster. The poster was then run both in the national and northern regional press with the caption '56 million people, over 300 languages and at least 14 faiths makes us what we are today'.
This helped to calm the situation on the ground and showed publicly that Britain was proud of its multicultural heritage. It also resulted in the CREs first favourable editorial in the Sun newspaper which up to that point had been very critical of both the organisation and the rioting.
As Head of Campaigns I also managed the CREs flagship 'Sporting Equals project in conjunction with Sport England signing up the Football Association and the English Cricket Board and organised the annual 'Race In the Media Awards' ensuring national press coverage and raising sponsorship of over £100,000.
I also produced the CREs first online, television and cinema advertising campaign.It  featured a range of then A list celebrities changing colour including Lennox Lewis, Chris Evans and Scary Spice. The campaign received saturation coverage in the media and featured on every terrestrial television channel and the front pages of the Daily Mirror and Daily Express (estimated cost of press coverage £2m).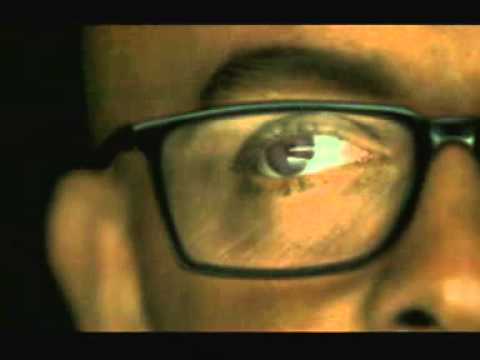 Nicholas Milton
I am a marketing and communication expert with over 20 years experience. Over this time I have campaigned on issues I feel passionately about - conservation, climate change, racial equality, land reform, rural poverty and most recently international development. I am also a successful freelance journalist and have been published in the Guardian, Times, Daily Telegraph and the Independent.
Contact details
Email: nicholasmilton@hotmail.com Telephone: 0044 7880 622059
Subscribe to my blog