Browsing articles in "Blog"
There was an intersting article on multiculturalism in the Guardian today by David Miliband. He endorses a report by the Searchlight Educational Trust into race, multiculturalism and identity. In a letter to the paper I stated that he is not strictly correct when he says that the third of the population who class themselves as ambivalent on the issue of multiculturalism identify with Labour. A more accurate description would be used to identify with Labour as it was this group, predominantly the working class, that deserted the party in droves at the last election. Read more >>
On Wednesday night I joined about a hundred people at Warwick Arts Centre for the opening night of "Gentleman" George Monbiot's Left Hook tour.  I wrote the event up for the Guardian.  His central contention was that the Conservatives are opposed to big government simply because state spending means transferring money from the rich to the poor. To do this they have exploited the current economic crisis to undertake a massive programme of deregulation and the withdrawal of state funding. The key to achieving this? "Strike hard and fast in the first six to nine months before people wake up to what is happening." This, he concluded, is exactly what we are now seeing in the UK with a programme of cuts much faster and deeper than the deficit demands.
With the relaunch again of the Big Society its worth asking yourself the question what volunteering do I do? Well if you're Francis Maude, the Cabinet Office minister and the man charged with making all the cuts to the public sector, the answer is um, er I go to church and thats an unfair question. Check out his highly embarrassing interview with the BBCs Eddie Mair below. Now the Daily Telegraph is questioning whether he is the right person to be speaking on the Big Society which they rightly point out has enough problems as it is. And for the record in case you're interested Francis I help run a community football project in Stratford-Upon-Avon working with disadvantaged young people in conjunction with, you've guessed it,  my local church.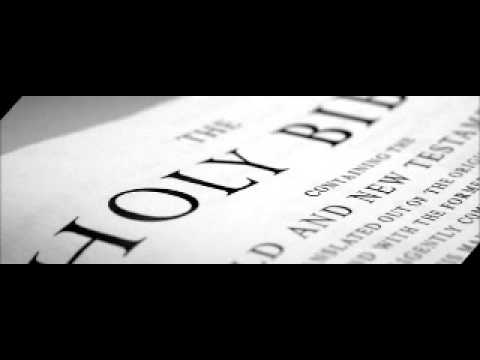 Nicholas Milton
I am a marketing and communication expert with over 20 years experience. Over this time I have campaigned on issues I feel passionately about - conservation, climate change, racial equality, land reform, rural poverty and most recently international development. I am also a successful freelance journalist and have been published in the Guardian, Times, Daily Telegraph and the Independent.
Contact details
Email: nicholasmilton@hotmail.com Telephone: 0044 7880 622059
Subscribe to my blog